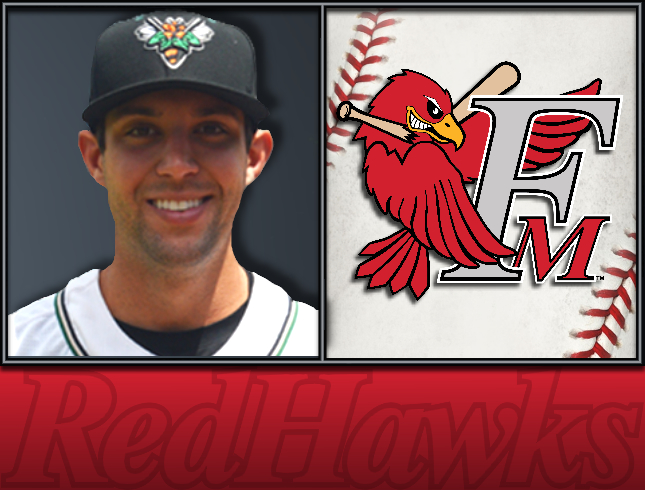 The Fargo-Moorhead RedHawks announce the signing of outfielder Brennan Metzger to the 2018 roster. A native of La Jolla, CA, Metzger was drafted out of California State University Long Beach by the San Francisco Giants in round 22 of the 2012 MLB Amateur draft.
"We're excited to have a player like Brennan joining our team for 2018," said RedHawks Manager Michael Schlact. "He has been impressive in our league for a few different seasons, and he began his career with the San Francisco Giants organization. We're really excited about him because he can do a number of different things. He is valuable in a number of ways but we're especially drawn to his approach at the plate along with his speed and defense. Besides that, he has a championship mindset and is a leader off the field as well."
Last season, Metzger played for the Sonoma Stompers of the Pacific Association. In 66 games, he posted a .312 batting average, with 40 RBI and 46 runs scored. He also stole 20 bases.