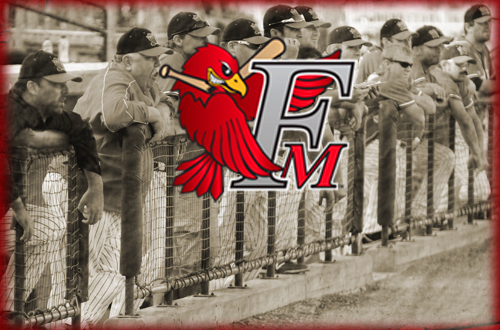 FARGO, ND – The Fargo-Moorhead RedHawks will begin the 2013 American Association season deep in the heart of Texas on Thursday night. Fargo-Moorhead will start with a four-game series against the Laredo Lemurs followed by a three-game set with the El Paso Diablos before returning to Newman Outdoor Field of the Home Opener on Friday, May 24.
The RedHawks traveled to Texas with 23 players (the league maximum), two of whom will start the season on the Inactive List until their turns in the pitching rotation come up:
PITCHERS: Paul Burnside (IL), Alex Caldera, Joe Cruz, Joe Harris, Tyler Hess, Chase Johnson, Mackenzie King, Jake Laber, Pete Levitt, Ethan Opsahl, Taylor Stanton (IL), Alex Sunderland.
CATCHERS: Todd Jennings, Clint Orso
INFIELDERS: Ronnie Bourquin, Keith Brachold, Jose Garcia, Zach Penprase, Ryan Pineda
OUTFIELDERS: Nick Akins, Tim Alberts, Nic Jackson, Buddy Sosnoskie
The RedHawks have also posted the starting rotation for the opening series and first game of the El Paso series:
Thursday at Laredo: RHP Joe Cruz

Friday at Laredo: RHP Alex Caldera

Saturday at Laredo: LHP Jake Laber

Sunday at Laredo: RHP Paul Burnside

Monday at El Paso: RHP Taylor Stanton