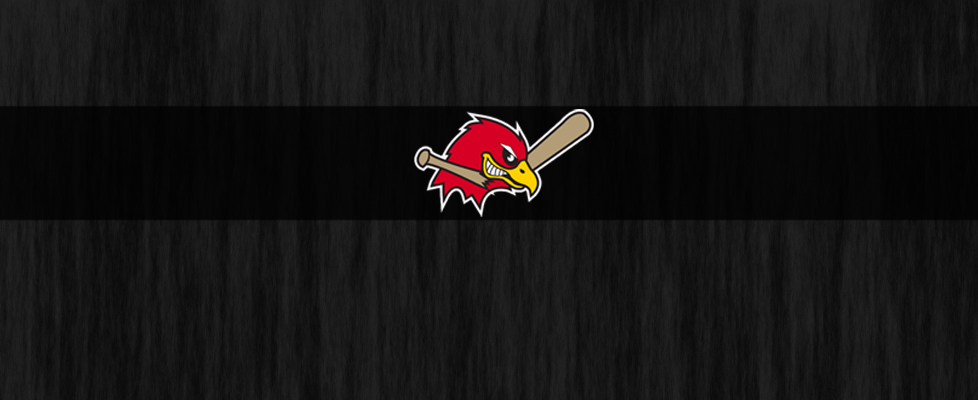 QUEBEC, QC – The Fargo-Moorhead RedHawks got a stellar start from Jake Laber, but a four run eighth inning by the Quebec Capitales led to a 5-3 loss on Tuesday night at Stade de Municipal in Quebec City, Quebec.
The RedHawks jumped out to a 1-0 lead in the top of the fourth inning on back-to-back doubles by Zach Penprase and Ronnie Bourquin. Bourquin would strike again in his next at-bat, as he drilled a two-run home run that scored Penprase for the second time and made it 3-0 for Fargo-Moorhead.
Laber was cruising into the seventh inning, as he had allowed just one hit. The Capitales knocked Laber from the game with two outs when Josue Peley clubbed a solo home run, which made the score 3-1. Erik Draxton closed out the inning with a strike out of the next batter.
After retiring the lead-off batter in the bottom of the eighth inning, Draxton allowed back-to-back singles which put runners at the corners and was lifted for Joe Harris. A sacrifice fly by John Malo made it 3-2 RedHawks, and an RBI single for Sebastian Boucher tied it up. The next batter, Balbino Fuenmayor took Harris deep for a two-run home run and a 5-3 Quebec lead.
Laber allowed one run on two hits in 6.2 innings as he continued his quest to tie the RedHawks record for career victories. He struck out three batters and walked three, but took a no-decision. Quebec starter Kyle Regnault (3-0) earned the victory after allowed three runs on six hits in 8.0 innings pitched. Harris (4-3) allowed two runs on three hits in 0.2 innings pitched and was tagged with the loss. Jay Johnson earned the save, his third of the year.
Bourquin finished the night 2-for-3 with a double, a home run and three RBIs. Penprase was 2-for-4 with two runs scored, while C.J. Retherford (2-for-4) was the only other RedHawks player with a hit in the game.
The RedHawks and Capitales continue their series on Wednesday night at 6:05 p.m. Fargo time. RHP Taylor Stanton will get the start for the RedHawks.